Download Mining Magazine Future Fleets Report Excerpt 2022
The Mining Magazine Intelligence Future Fleets Report brings together the most forward-looking innovations in fleet technology in the industry.
The second annual Future Fleets Report is a comprehensive review of the most innovative fleets in place across the leading mines and development projects in the industry. It attempts to quantify how this equipment is being deployed, how it is changing operations, the next steps for innovation and, wherever possible, how much capital is being invested.
Download excerpt for FREE today


Purchase the full report today by clicking here >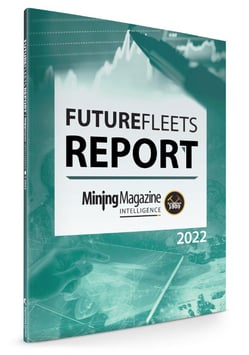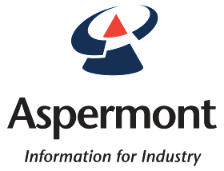 Copyright © 2000-2022 Aspermont Media Ltd. All rights reserved. Aspermont Media is a company registered in England and Wales. Company No. 08096447. VAT No. 136738101. Aspermont Media, WeWork, 1 Poultry, London, EC2R 8EJ.