Download Mining Magazine Digitalisation Report Excerpt 2021
The report paints a picture of the digitalisation landscape and includes detailed profiles of the world's most advanced mines.
The second annual Mining Magazine Intelligence Digitalisation Report provides a comprehensive review of digitalisation within the mining industry. It collates interviews with industry leaders and profiles on mines at various stages of digitalisation to help stakeholders understand the operators and suppliers at the leading edge of this technology. This report also contains company profiles that analyse and describe digitalisation strategies at a corporate level.
Receive the FREE excerpt in your inbox or Purchase the full report today by clicking here >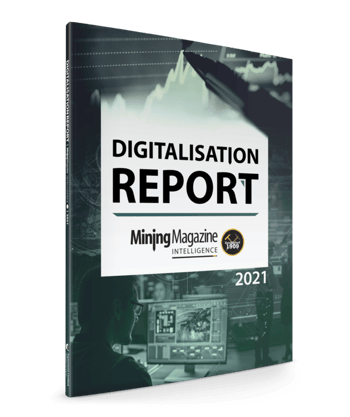 Submitting your details tells us that you're OK with the above and you also agree to our privacy and cookie policy. You can opt out of these communications at any time.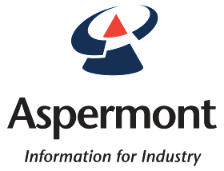 Copyright © 2000-2022 Aspermont Media Ltd. All rights reserved. Aspermont Media is a company registered in England and Wales. Company No. 08096447. VAT No. 136738101. Aspermont Media, WeWork, 1 Poultry, London, EC2R 8EJ.